ECONOMIC CRIMINAL LAW / CORPORATE COMPLIANCE
Since 2010, Spain has incorporated criminal liability of legal entities into its national legislation, in keeping with the global trend followed by other countries, including United States of America, United Kingdom, France, Italy, Germany and Austria. The attribution of criminal liability to legal entities is based on "proper monitoring" of regulatory compliance and crime prevention, which implies, de facto, that businesses must have in place effective supervisory and control systems. It is most often referred to by the English term "Corporate Compliance".
Against this backdrop, VERDEGAY Abogado's Corporate Compliance Group, a team of experienced professionals, highly specialised in all branches of Law, provide legal advice to businesses in a variety of areas, including Urban Planning, Criminal, Labour and Commercial Law.
DO YOU HAVE ANY QUESTION?
Backed by over 30 years of experience…
VERDEGAY Abogados seeks to be a "benchmark partner" for enterprises that entrust their legal matters to our professional and diligent team.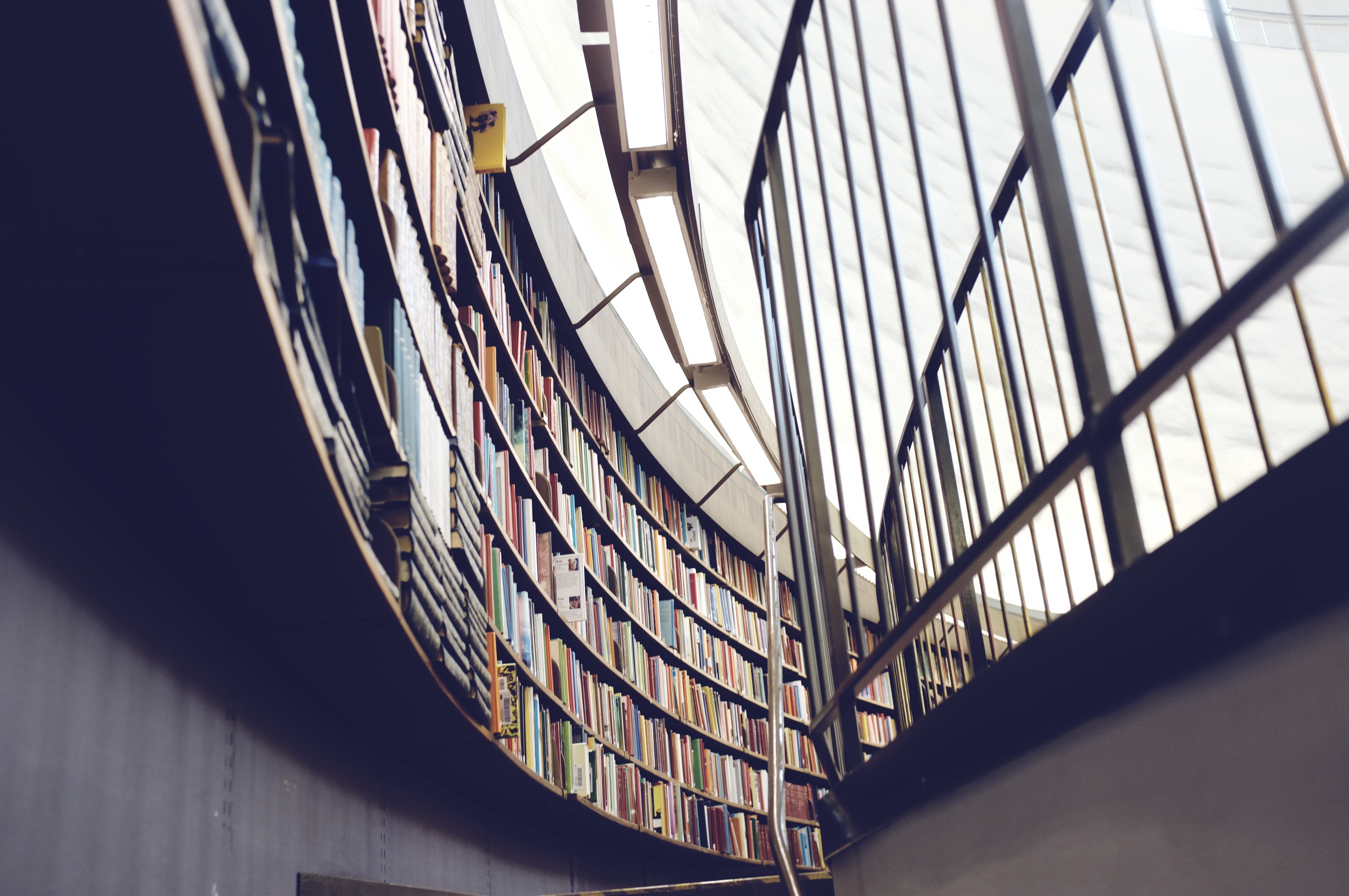 ABOUT US ----------
VERDEGAY ABOGADOS is a professional law firm, based in Madrid, with over three decades of experience, who have acquired considerable renown and reputation in various fields, including Urban Planning, Real Estate, Civil, Criminal, Mortgage and Property Registration, Administrative, Commercial and Sports Law.
 CONTACT ----------
 Address : Paseo de Eduardo Dato 23 
                    28010 Madrid
Tel: + 34 91 446 80 00