URBAN PLANNING LAW
The professionals working in the Urban Planning Department have accrued decades of experience and a pioneering vision of the sector. VERDEGAY Abogados has rendered advisory services to a number of clients, including local governments, regional governments, sports entities, listed and non-listed private companies, individuals, owners board and other urban planning bodies.
Our Services in this area range from land-related legal issues to final decisions on planning and management, including drafting and negotiation of contracts and obtaining permits, or involvement in litigation on lands affected by urban development actions.
Urban Planning Law is a complex discipline requiring the support of professional experts with the ability to assess the scope and possibilities of each issue. VERDEGAY Abogados delivers to our clients the expertise gained over the years and comprehensive knowledge of the specificities of this branch of law.
DO YOU HAVE ANY QUESTION?
Backed by over 30 years of experience…
VERDEGAY Abogados seeks to be a "benchmark partner" for enterprises that entrust their legal matters to our professional and diligent team.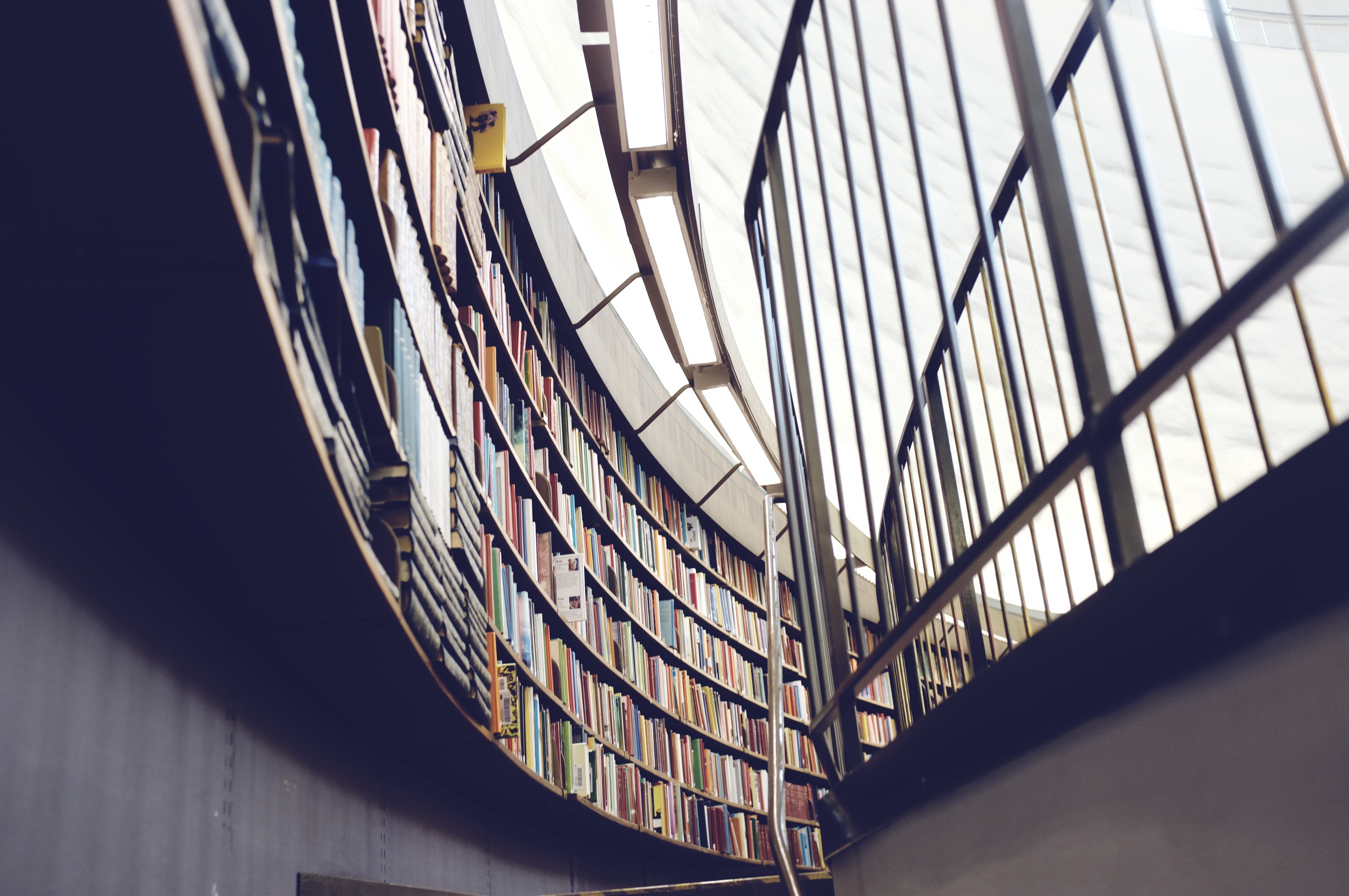 ABOUT US ----------
VERDEGAY ABOGADOS is a professional law firm, based in Madrid, with over three decades of experience, who have acquired considerable renown and reputation in various fields, including Urban Planning, Real Estate, Civil, Criminal, Mortgage and Property Registration, Administrative, Commercial and Sports Law.
 CONTACT ----------
 Address : Paseo de Eduardo Dato 23 
                    28010 Madrid
Tel: + 34 91 446 80 00