SPORTS LAW
Sports Law is one of VERDEGAY Abogados area of expertise. Several partners at our law firm hold senior positions in a number of Spanish and international sports federations and institutions and their disciplinary committees, playing a role in every facet of Sports Law.
Our experience has been primarily gained in solving legal issues faced by the sports federations in their interaction with the national and regional administrations and their various bodies.
We feel especially at ease working on issues related to sports and sports conflicts; however, it should be further developed to ensure efficient management of resources.
DO YOU HAVE ANY QUESTION?
Backed by over 30 years of experience…
VERDEGAY Abogados seeks to be a "benchmark partner" for enterprises that entrust their legal matters to our professional and diligent team.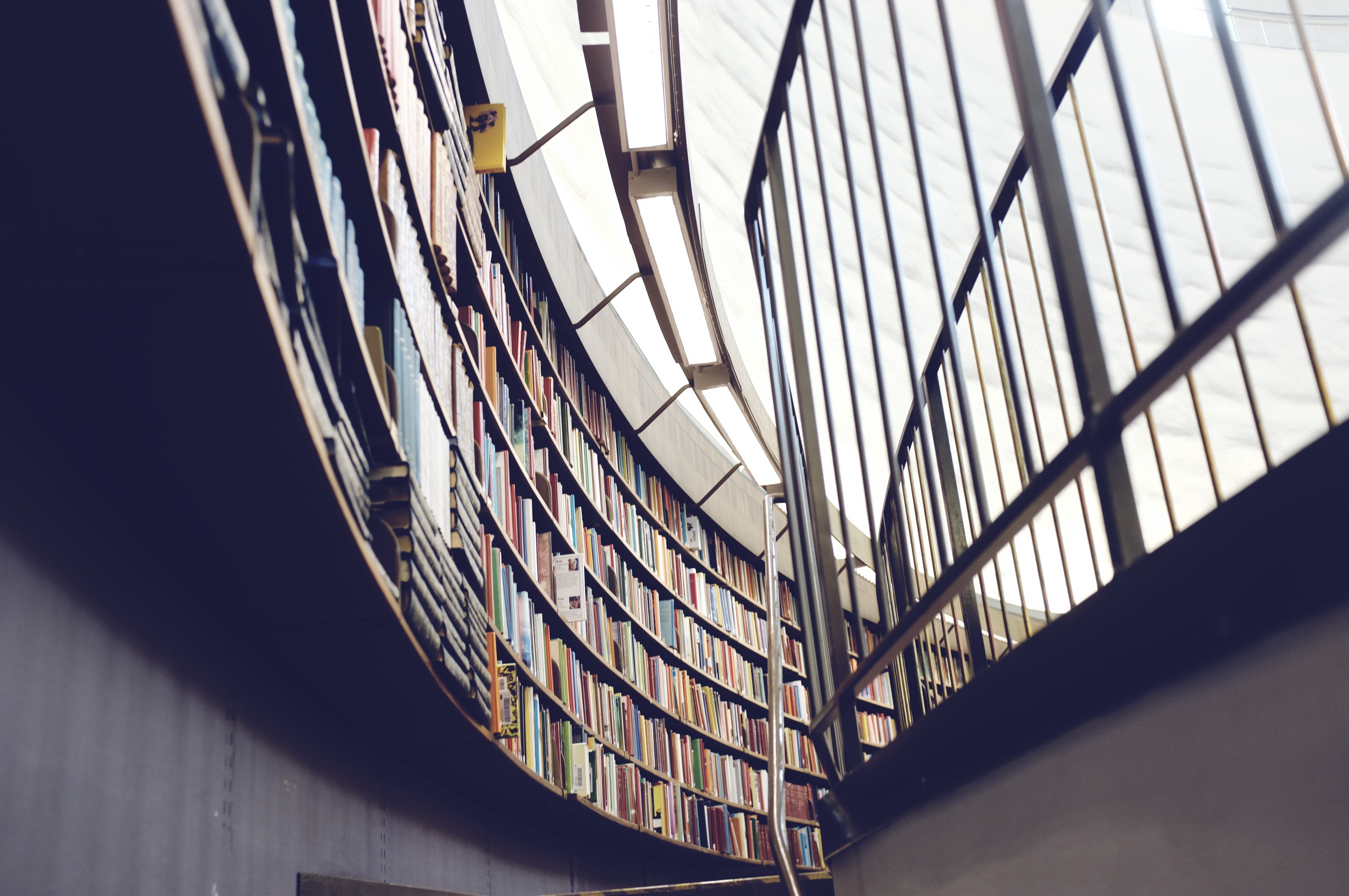 ABOUT US ----------
VERDEGAY ABOGADOS is a professional law firm, based in Madrid, with over three decades of experience, who have acquired considerable renown and reputation in various fields, including Urban Planning, Real Estate, Civil, Criminal, Mortgage and Property Registration, Administrative, Commercial and Sports Law.
 CONTACT ----------
 Address : Paseo de Eduardo Dato 23 
                    28010 Madrid
Tel: + 34 91 446 80 00