CIVIL AND REAL ESTATE LAW
If you plan to rent a house or flat, you may want to know whether it is registered in the Property Registry. The lawyers specialising in real estate at VERDEGAY Abogados encourage our clients to verify whether the house or flat they intend to rent is registered in the Property Registry.
With over three decades of experience advising property owners, individuals and lessee companies, we can provide expert advice on compliance with all necessary and/or useful requirements to ensure that the lease agreement is legally protected, preventing the landlord from profiting from any improvements made by the tenant, as often happens when the tenant and landlord agree to expensive reforms and/or refurbishment works.
DO YOU HAVE ANY QUESTION?
Backed by over 30 years of experience…
VERDEGAY Abogados seeks to be a "benchmark partner" for enterprises that entrust their legal matters to our professional and diligent team.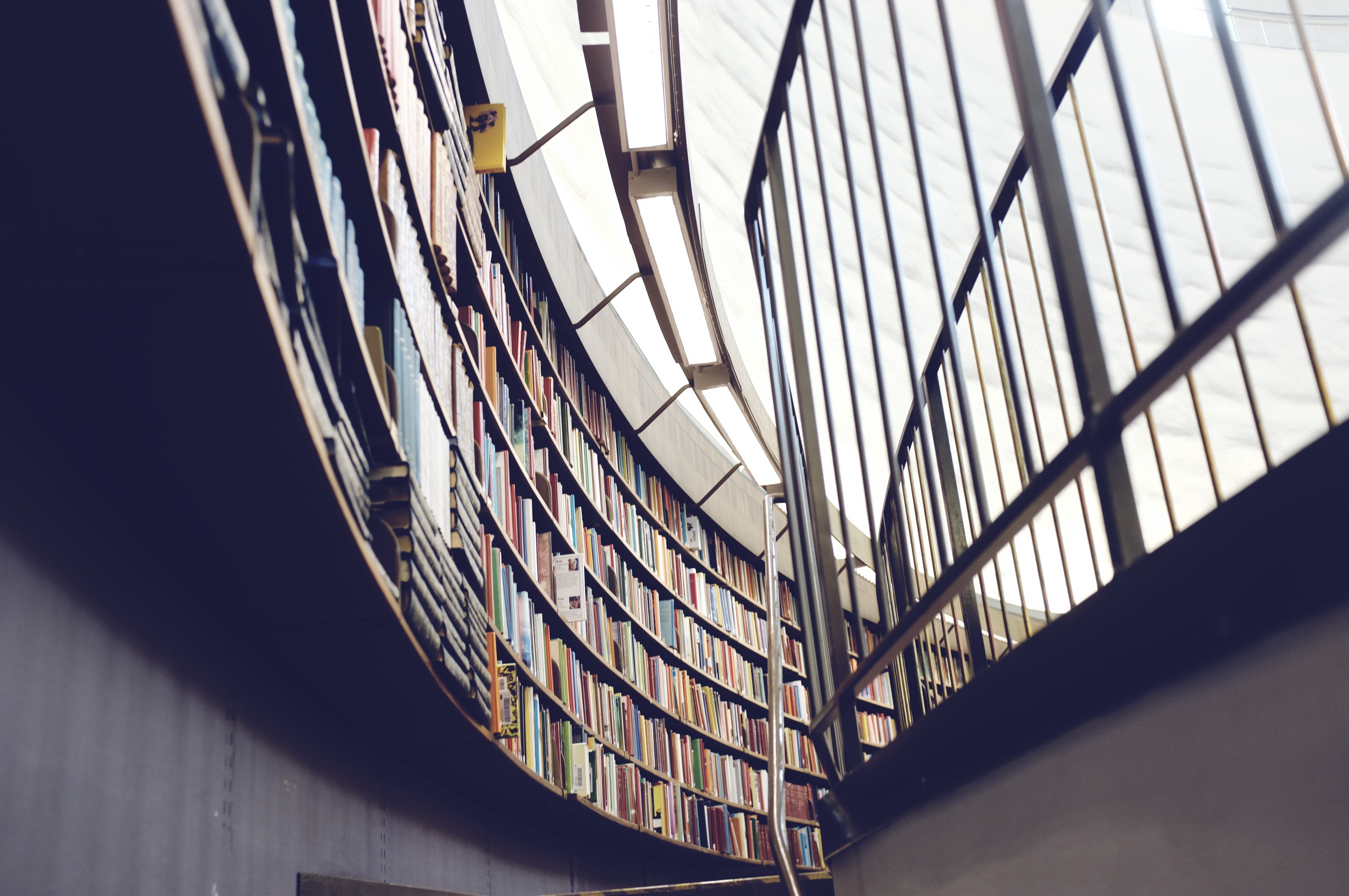 ABOUT US ----------
VERDEGAY ABOGADOS is a professional law firm, based in Madrid, with over three decades of experience, who have acquired considerable renown and reputation in various fields, including Urban Planning, Real Estate, Civil, Criminal, Mortgage and Property Registration, Administrative, Commercial and Sports Law.
 CONTACT ----------
 Address : Paseo de Eduardo Dato 23 
                    28010 Madrid
Tel: + 34 91 446 80 00