ARTS & SHOW BUSINESS
ARTS: Artists, owners of artworks, public and private collectors, gallery owners, auction houses, art dealers, antique dealers, museums and foundations that support the art sector have placed their trust in VERDEGAY Abogados for all legal matters stemming from their activities.
SHOW BUSINESS: VERDEGAY Abogados provides legal assistance to organisers of
all kinds of events, in particular, theatrical performances,
as well as actors, singers, representatives, managers, directors and authors, as well as enterprises and professional technicians.
Our ongoing relationship with the world of entertainment has prompted us to participate in several productions as executive producers and co-producers, or as legal advisers in production, having implemented alternative financing for innovative and efficient shows.
¿DO YOU HAVE ANY QUESTION?
Backed by over 30 years of experience…
VERDEGAY Abogados seeks to be a "benchmark partner" for enterprises that entrust their legal matters to our professional and diligent team.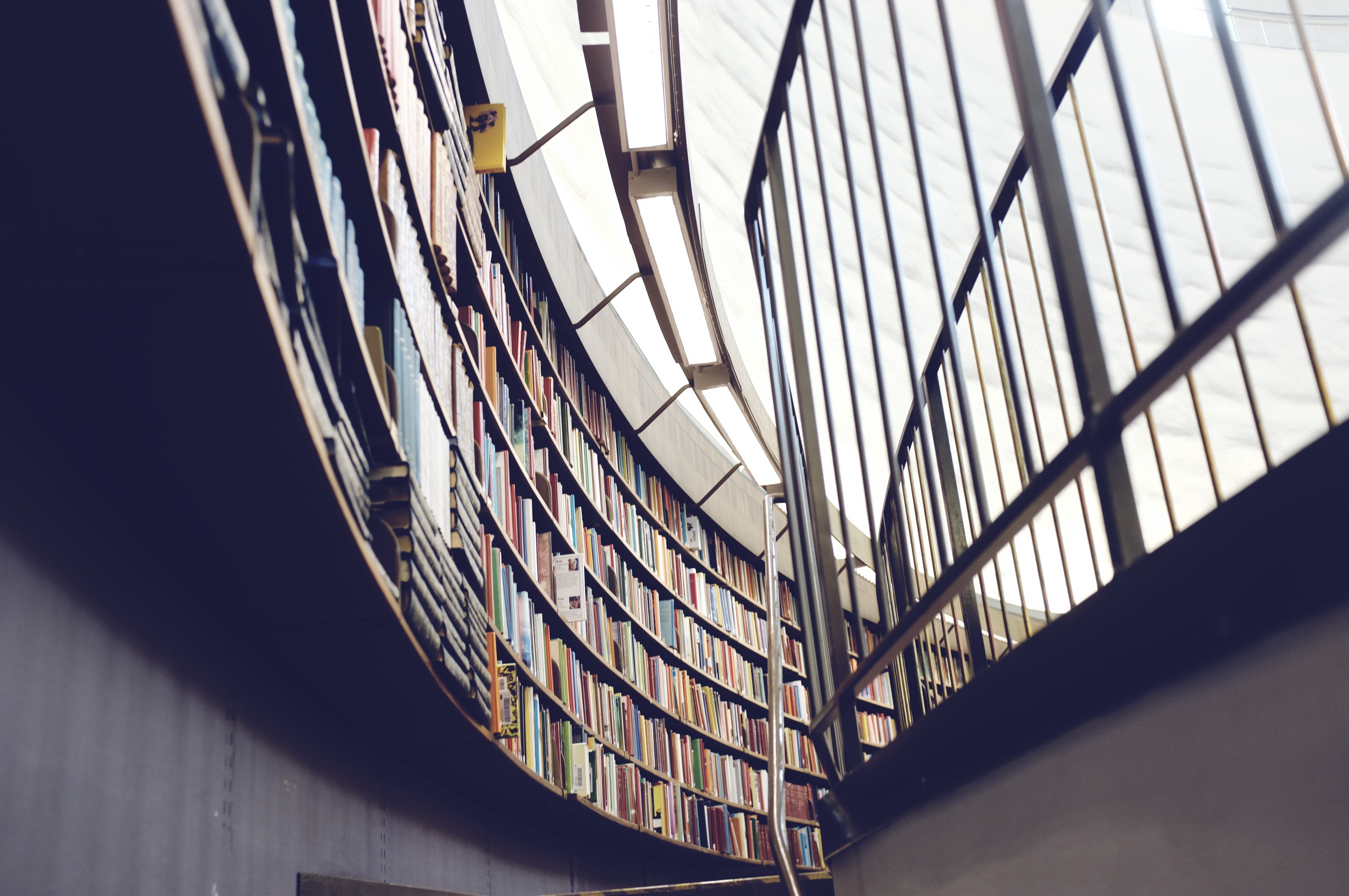 ABOUT US ----------
VERDEGAY ABOGADOS is a professional law firm, based in Madrid, with over three decades of experience, who have acquired considerable renown and reputation in various fields, including Urban Planning, Real Estate, Civil, Criminal, Mortgage and Property Registration, Administrative, Commercial and Sports Law.
 CONTACT ----------
 Address : Paseo de Eduardo Dato 23 
                    28010 Madrid
Tel: + 34 91 446 80 00