ADMINISTRATIVE LAW
We provide advice on all branches of Administrative Law to meet the needs of any natural or legal person in their dealings with the public administration at the national, regional or local level.
All legal action involves a preliminary analysis and case-by-case modelling of strategies and each client's objectives.
Any dealings with the public administration involve direct interface with people holding public office. The Administration is a living organism that evolves and is subject to modifications and changes, some of which are far-reaching. Therefore, a respectful and supportive relationship is crucial to render truly effective service to clients in this area and secure a speedy and efficient solution to our clients' problems.
VERDEGAY Abogados also has experience in public procurement, concessions, grants and tenders.
DO  YOU HAVE ANY QUESTION?
Backed by over 30 years of experience…
VERDEGAY Abogados seeks to be a "benchmark partner" for enterprises that entrust their legal matters to our professional and diligent team.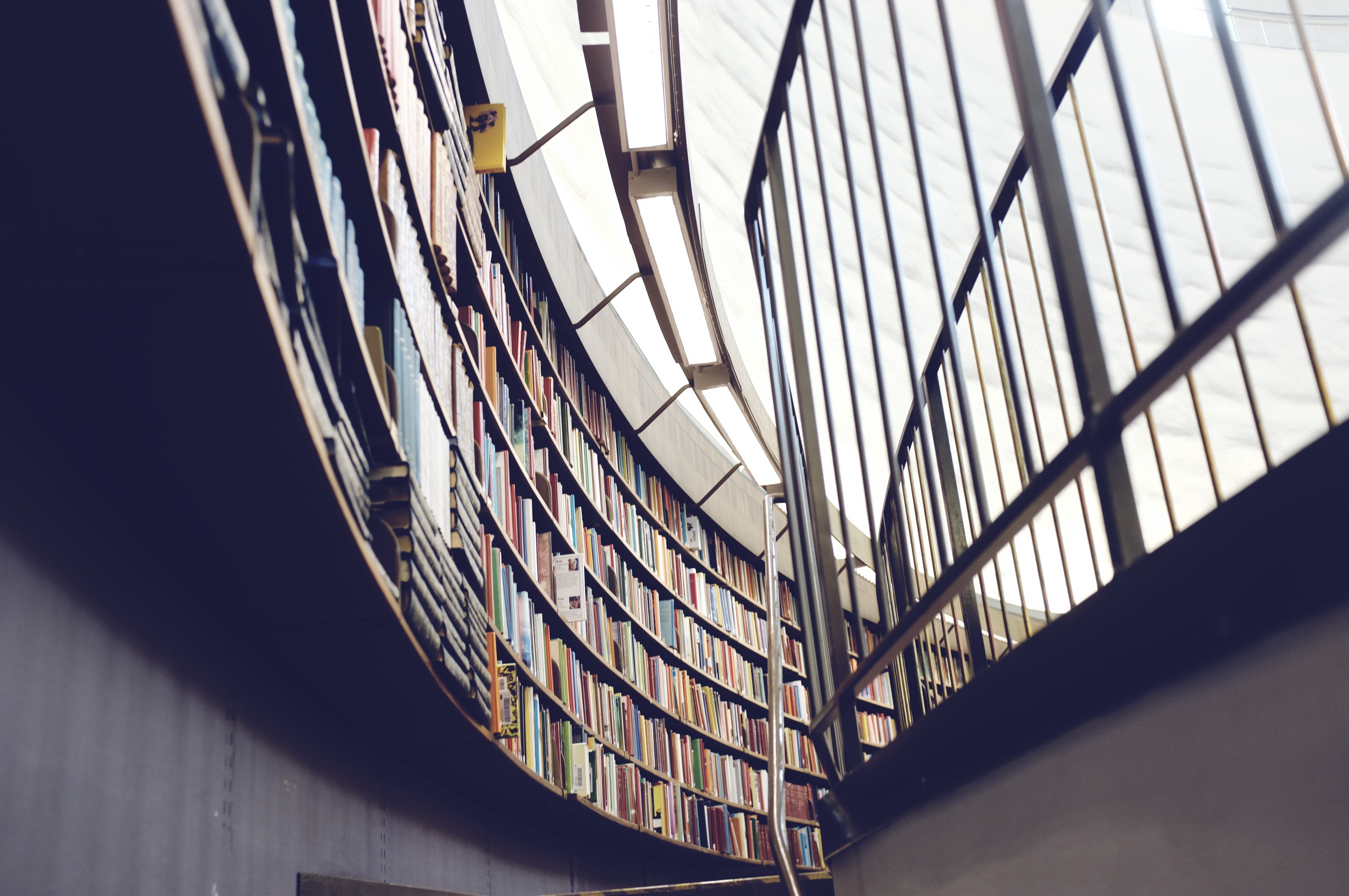 ABOUT US ----------
VERDEGAY ABOGADOS is a professional law firm, based in Madrid, with over three decades of experience, who have acquired considerable renown and reputation in various fields, including Urban Planning, Real Estate, Civil, Criminal, Mortgage and Property Registration, Administrative, Commercial and Sports Law.
 CONTACT ----------
 Address : Paseo de Eduardo Dato 23 
                    28010 Madrid
Tel: + 34 91 446 80 00